Why is HONEY golden in color?
A) Because of the Sun the flowers receive?
B) Because Flower Pollen is naturally Golden?
C) Because it's manufactured that way?
D) I don't know.
The answer may be found below.
A little lower...
Just a little lower now...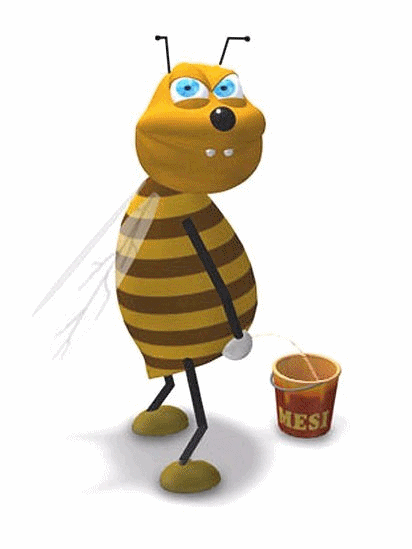 More funny jokes are listed on the left hand side or listed in the Jokes page.
More entertaining content is featured in the Fun section.